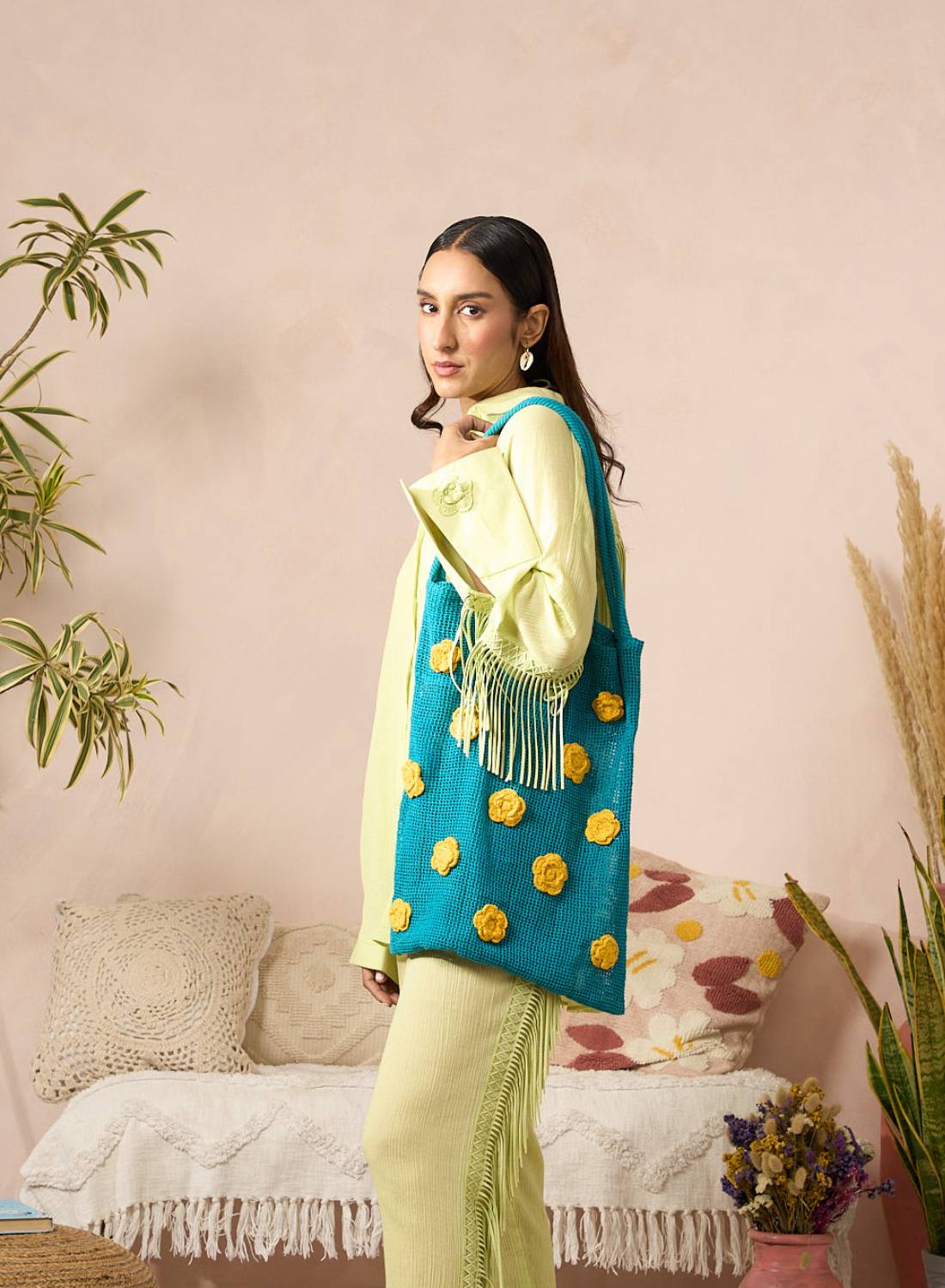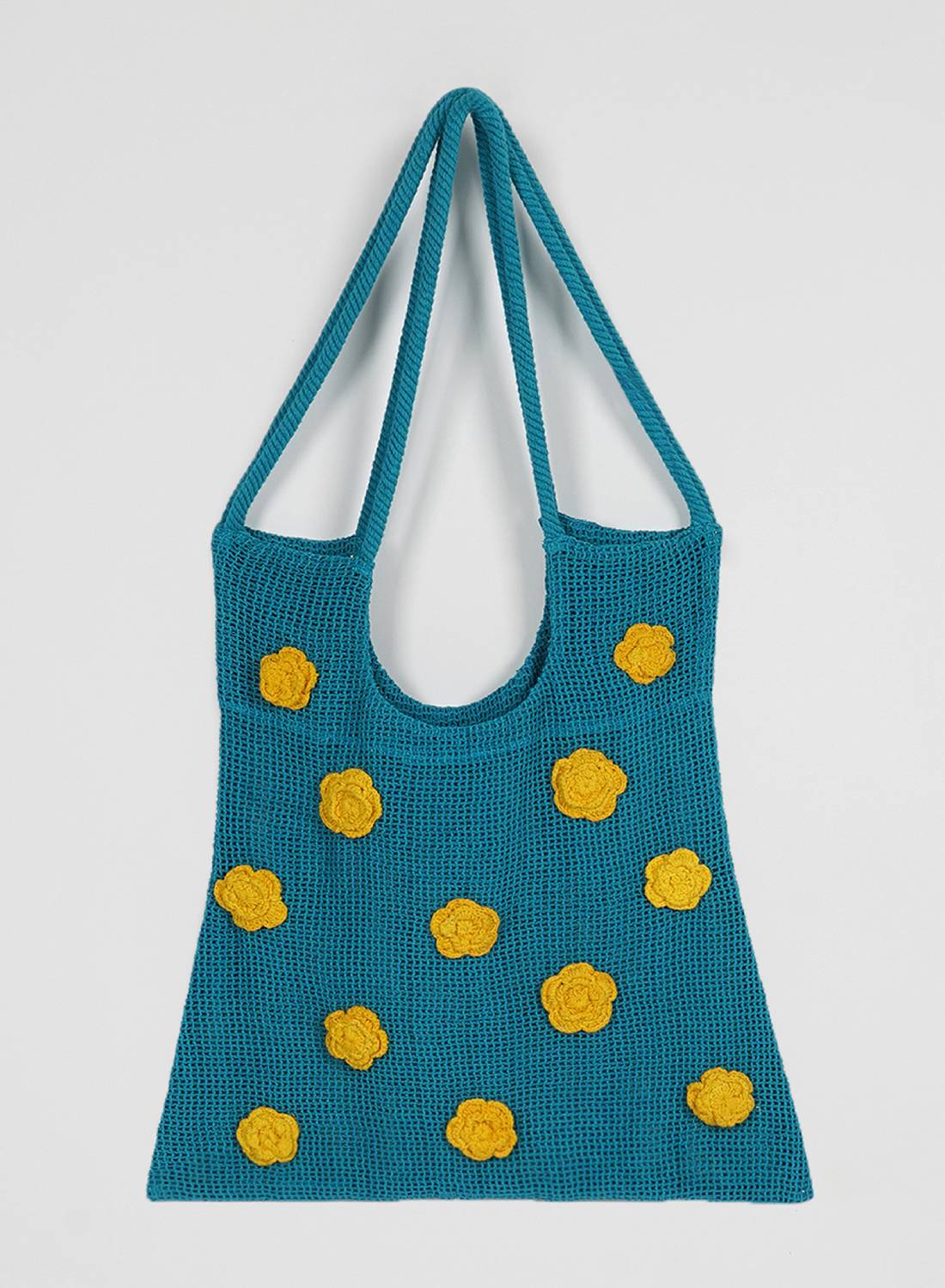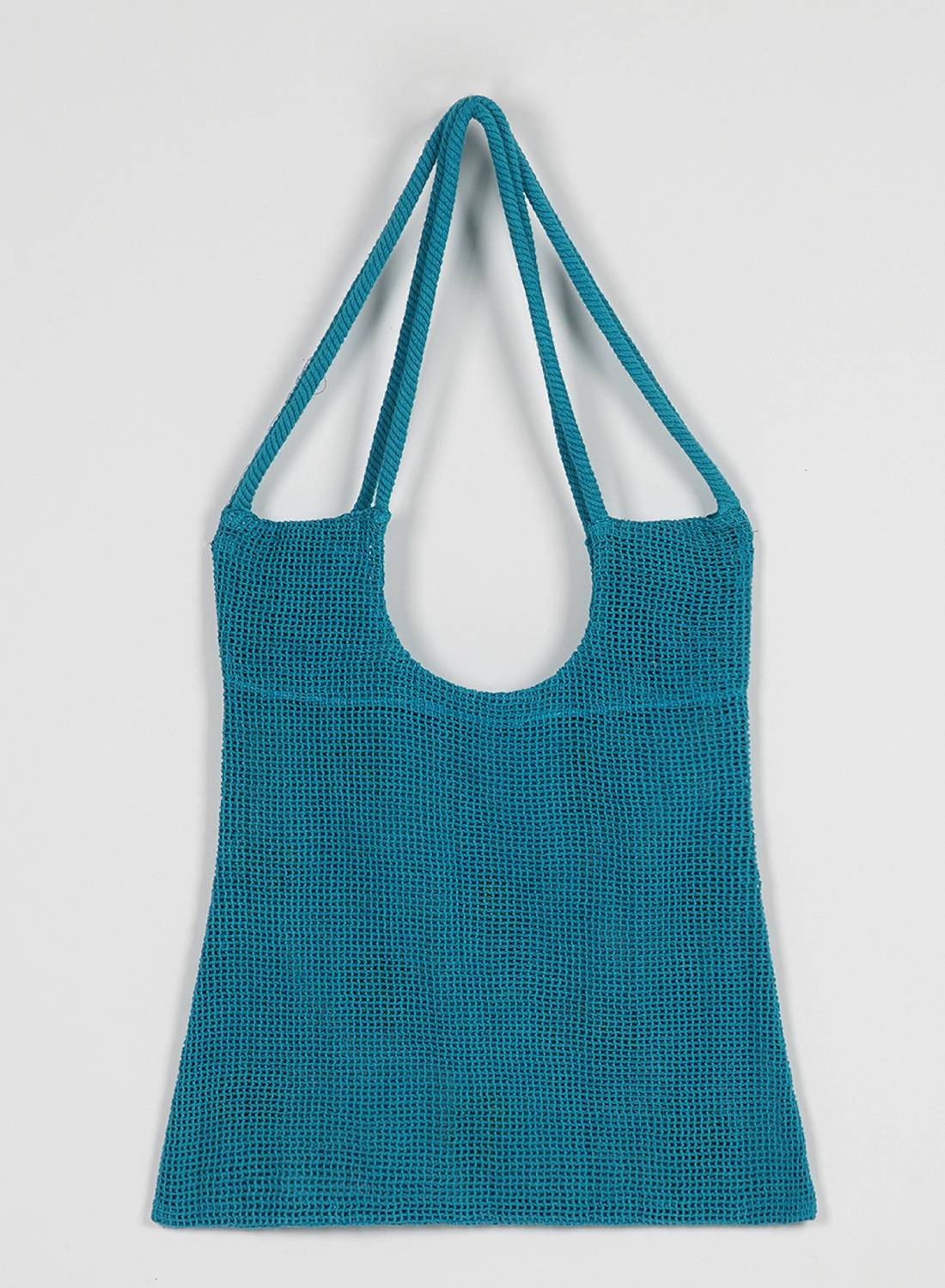 - Hand made
- Mesh cotton
- Crochet floral work
- Blue color Large size
Introducing the Stella Blue Crochet Tote—a captivating blend of craftsmanship and style. Handcrafted with care, this tote features delicate yellow crochet flowers against a soothing blue cotton mesh backdrop. The soft wool handles ensure easy and comfortable carrying. With its spacious interior and versatile design, it's the perfect accessory for any occasion. Experience the timeless elegance of the Fiona Blue Crochet Tote, handcrafted with love and attention to detail. Shop now and add a touch of sophistication to your ensemble.